Upcoming Events
H H Devamrita Swami In Sydney
6th of December 2013 - 10th of December 2013

Click here for schedule details
---
Siksa Program
Sunday 8th of December 2013 at 5 pm

Click here for more information and registration
---
Gita Jayanti
Friday 13th December 2013, 4 pm onwards

Click here for details
---
Weekend Retreat with H H Sankarsan Das Adhikari
Saturday and Sunday, 21st and 22nd of December 2013

Details
---
Vaishnava Calendar
---
Sunday School
Every week about 20 children attend the Hare Krishna Temple's Sunday school program from 5pm to 6.45pm where Krishna is the centre of all the activities.The children learn more about spiritual values and practices whilst engaging in class activities that include stories, quizzes, games, drama, movies, arts &craft.After each class the children take dinner Prasadam together.

Click here to read more

Click here to register
---
Janmastami 2013 eBook
Click on the below link to read or download the online Magazine on your laptop, desktop, iPhone or iPad!
---
Sunday Feast
Sunday 8th of December Feast is sponsored by:
H G Ajay Krishna Prabhu on the occasion of Shri Vyaspuja of his Gurudev His Holiness Bhakti Damodar Swaroop Swami

Volunteering This Week
Cooking: Anandmaya Gopinath Prabhu & Team and Yamesh Prabhu & Team

Cleaning and Serving:Varun Prabhu and Team
Sincere thanks to sponsors and teams doing these selfless services.
Do you also want to sponsor the next Feast? Please enroll here
---
Chemicals Come From Life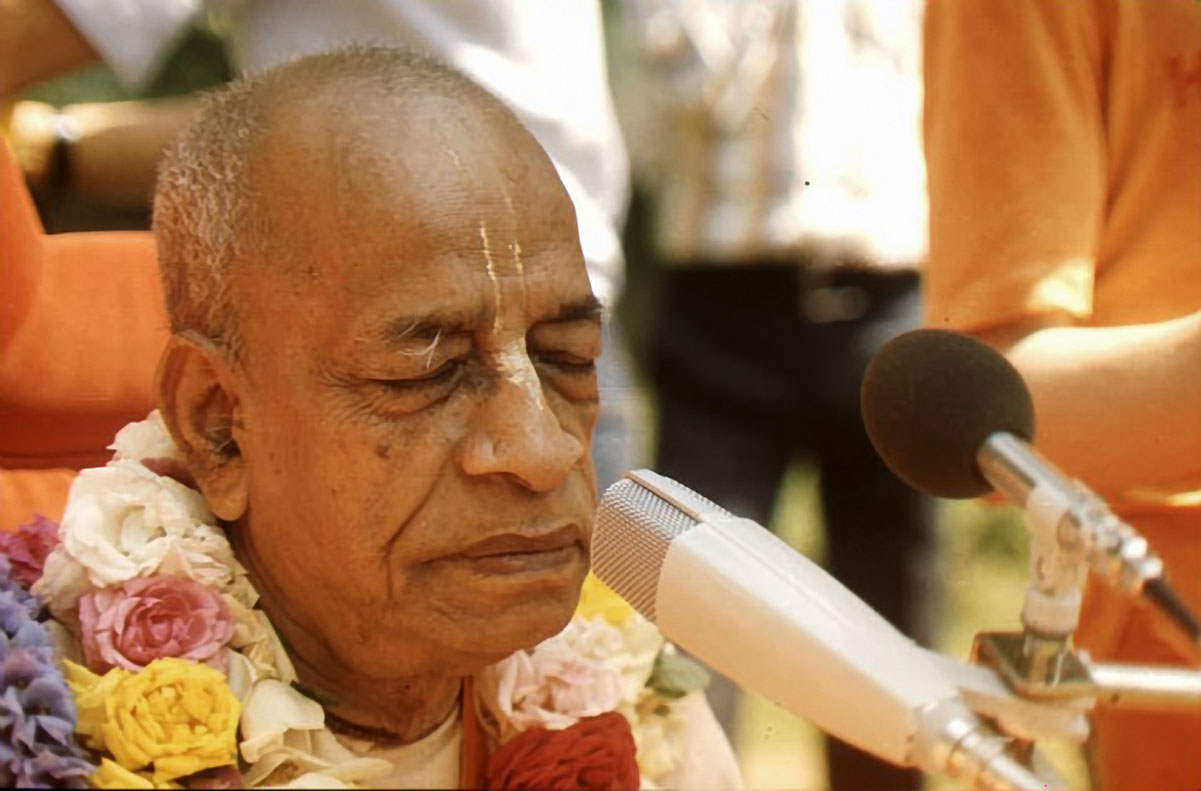 Founder's Lecture
So these things are discussed very broadly in our American centers, so we stick to the point that life does not come from chemical, but chemical comes from life. So I gave one crude example...Read more.
---
Please Support Us
Please help support our congregational goal to spread the glories of the Holy Name
---
Hari's Vegetarian
For Catering orders kindly contact our vegetarian restaurant in the city
Call on (02)9212 1010
email: info@harisvegetarian.com.au
---
---